Applications Installer
Each of our shared hosting packages is equipped with a free, Hepsia hosting Control Panel-integrated, 1-click Applications Installer tool, which you can use to install many popular apps. It is extremely easy to use - you can launch your blog, discussion board, Content Management System-powered site, image gallery or online shopping portal with only 1 single click and you don't need to possess any web design know-how.
The free-of-charge one-click PHP application installation tool can save you not only time, but money as well. Engaging a webmaster to install a popular script on your behalf will cost you cash. With us, you can install as many scripts as you wish without contributing any cash.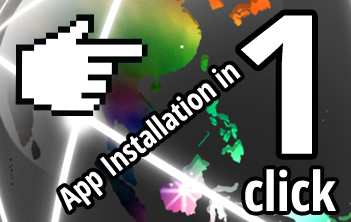 The world's most famous blog publishing platform comes pre-installed and pre-configured with each hosting plan.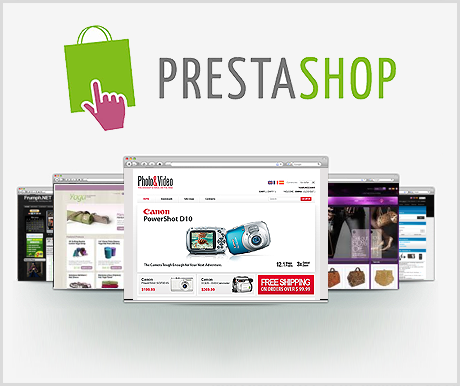 An advanced tool for creating online shopping portals, with 275+ useful in-built features.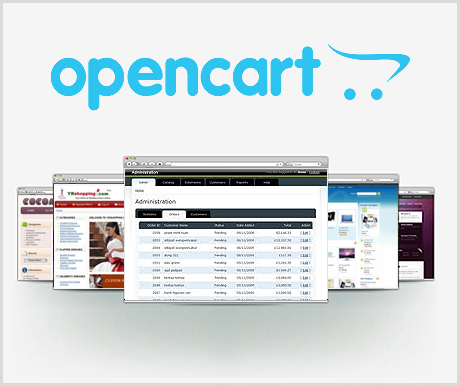 Turn-key web store. With loads of templates at hand, you can swiftly start your e-store.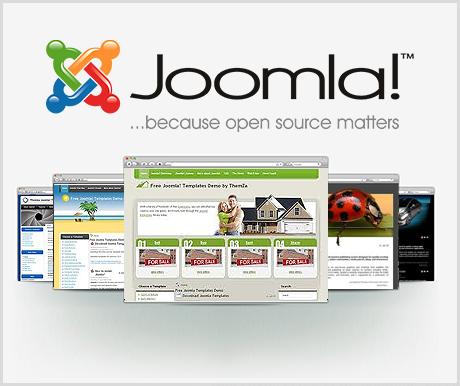 A functionality-rich CMS with an accent on aesthetics and usefulness.
A popular Content Management System app with multiple add-ons, and a very enthusiastic community.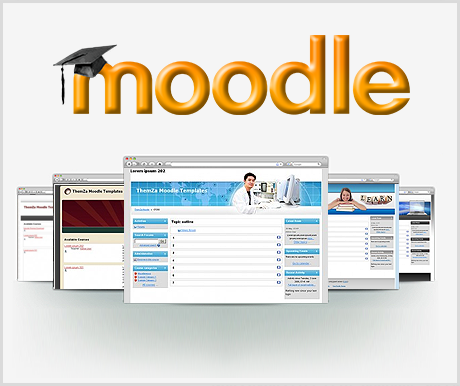 A free-of-cost teaching software solution, excellent for educationists. It allows anyone to create an e-teaching site.
An advanced CRM application, which can help you boost your sales and expand your market reach.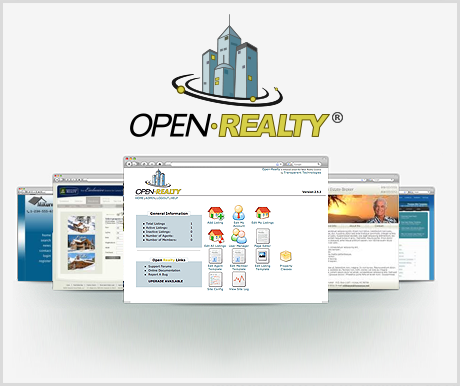 The most popular app for setting up real estate web sites, backed by a large and enthusiastic community of users.